Introducing Pakistan Single Window Trade Lab
We're launching innovative online trainings, in collaboration with Center for International Private Enterprise (CIPE) and Sustainable Development Policy Institute (SDPI), designed to simplify trade and regulatory processes. Start your digital trade transformation with PSW today.
Learn More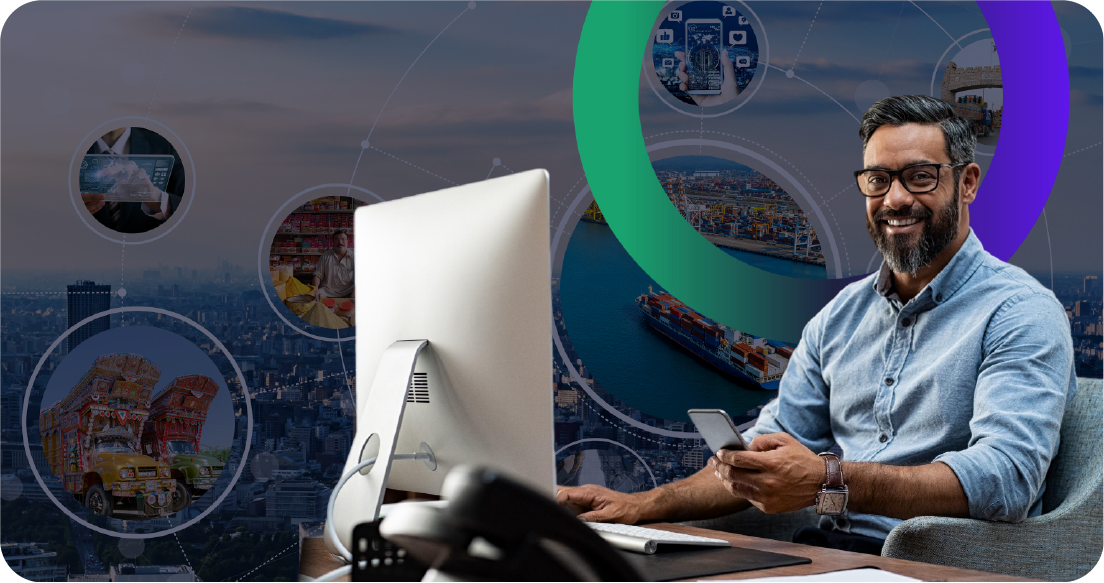 Our Trainings
We're building a catalogue of specialized training products, aimed to demystify all facets of trade, from regulations to procedures, to revolutionize your experience with Pakistan Single Window.

PSW Essentials: An Introductory Training
Step into the world of efficient cross-border trading with 'PSW Essentials'. This introductory course offers a comprehensive overview of the Pakistan Single Window, its digital platform, and how to use it to simplify your trade processes.
Learn More

Expanding Our Training Catalog Soon
Why Choose PSW

Trade Lab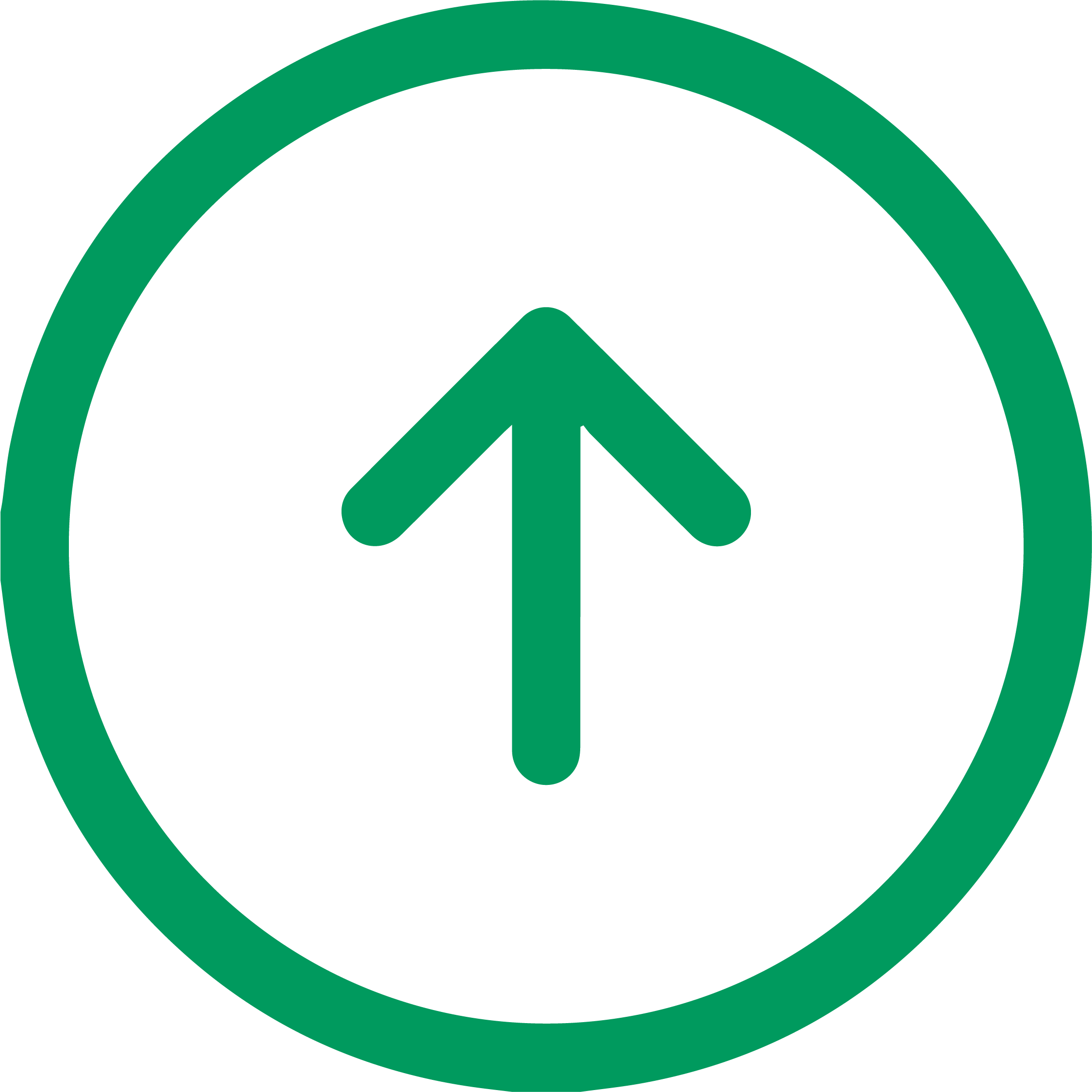 Always Up-to-date
Stay ahead of the curve with training programs updated in real-time to reflect current trade regulations and practices.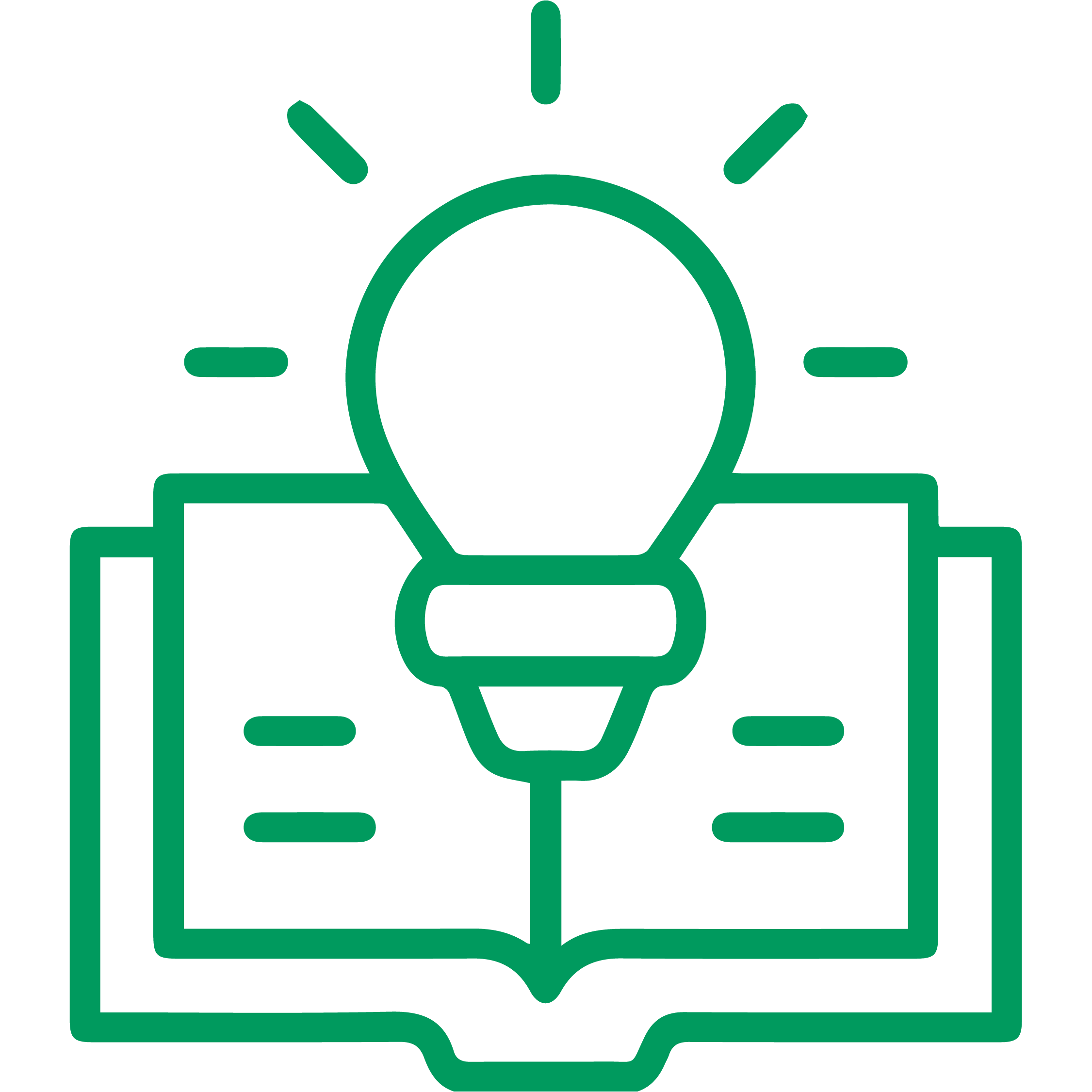 Self-paced Learning​
Tailor your learning experience with our self-paced approach, designed for maximum flexibility and convenience.​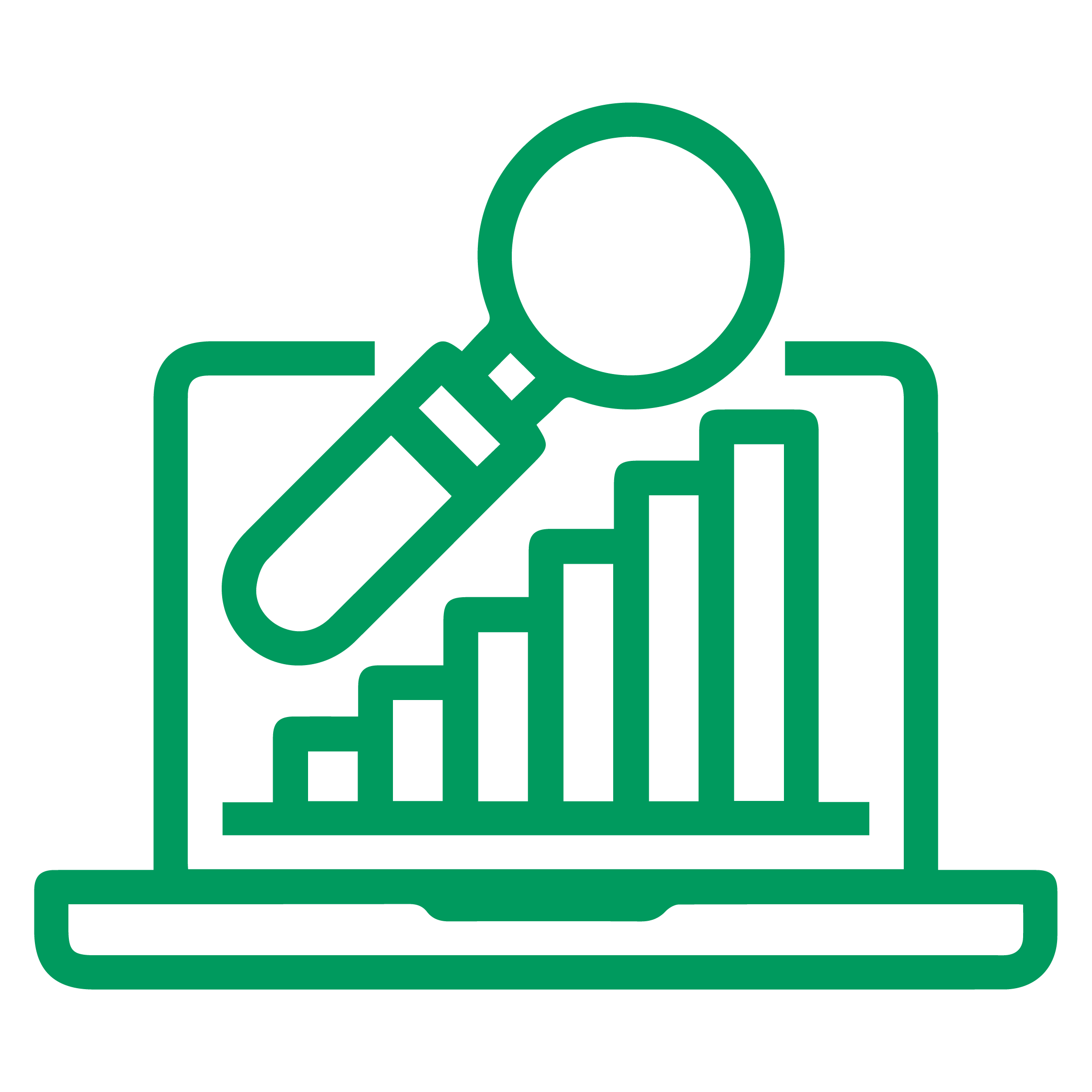 Industry Expert Insight
Learn directly from industry experts bringing decades of experience and first-hand knowledge in trade regulation and practices.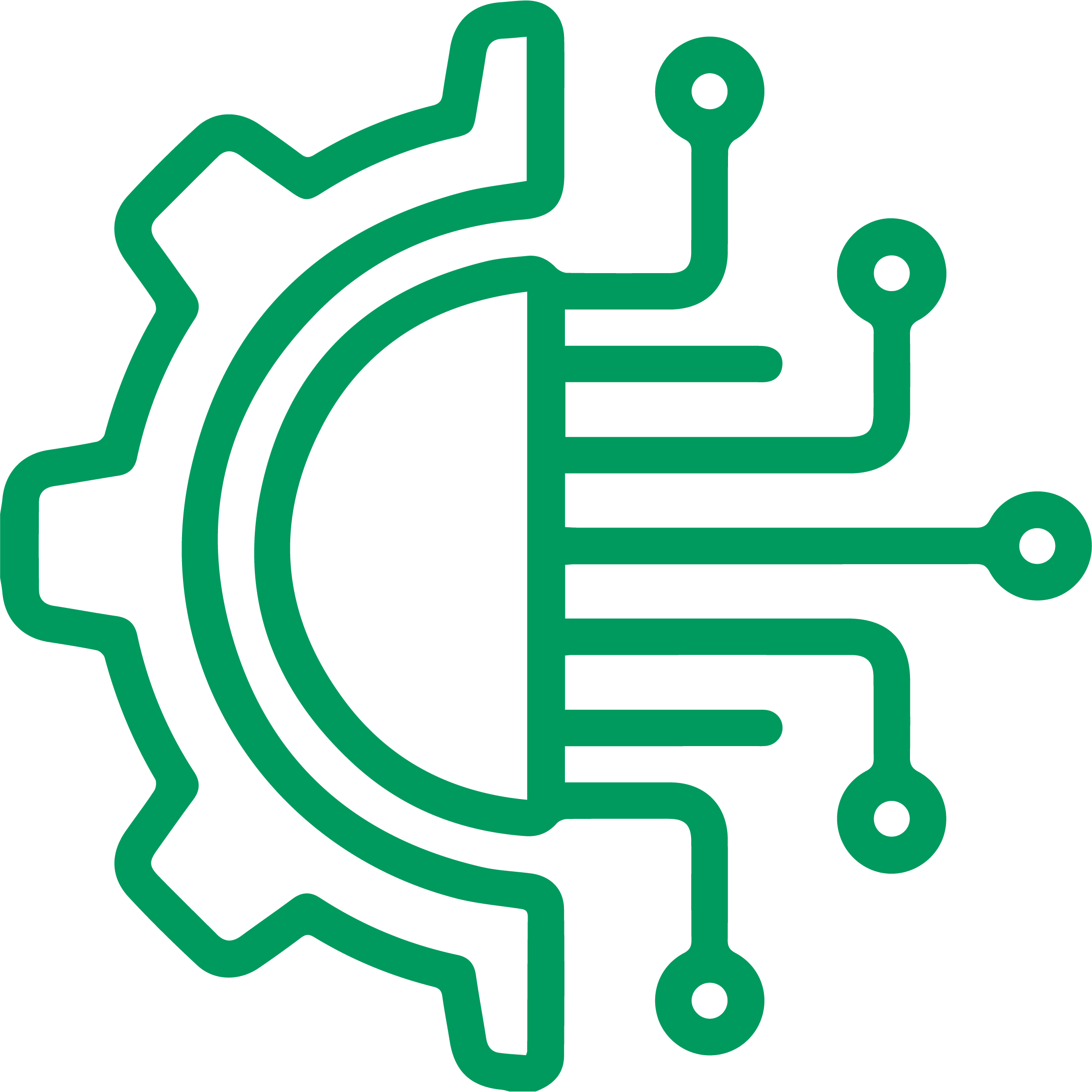 Specialized Focus​
Dive deep into targeted, specialized topics that cover all aspects of cross-border trade, ensuring a comprehensive understanding.​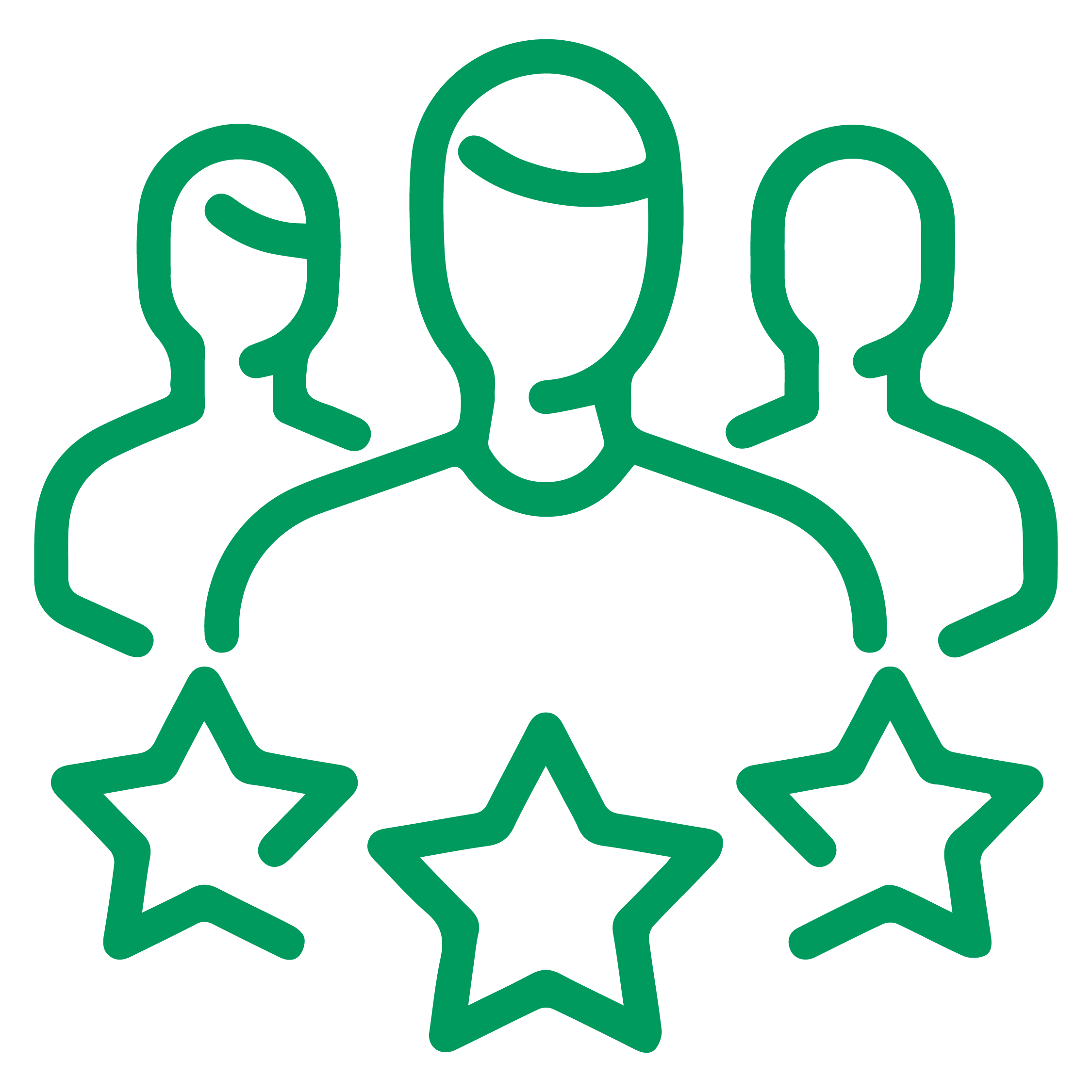 Digital Transformation
Embrace the future of trade with our digital platform, promoting efficiency and sustainability in cross-border transactions.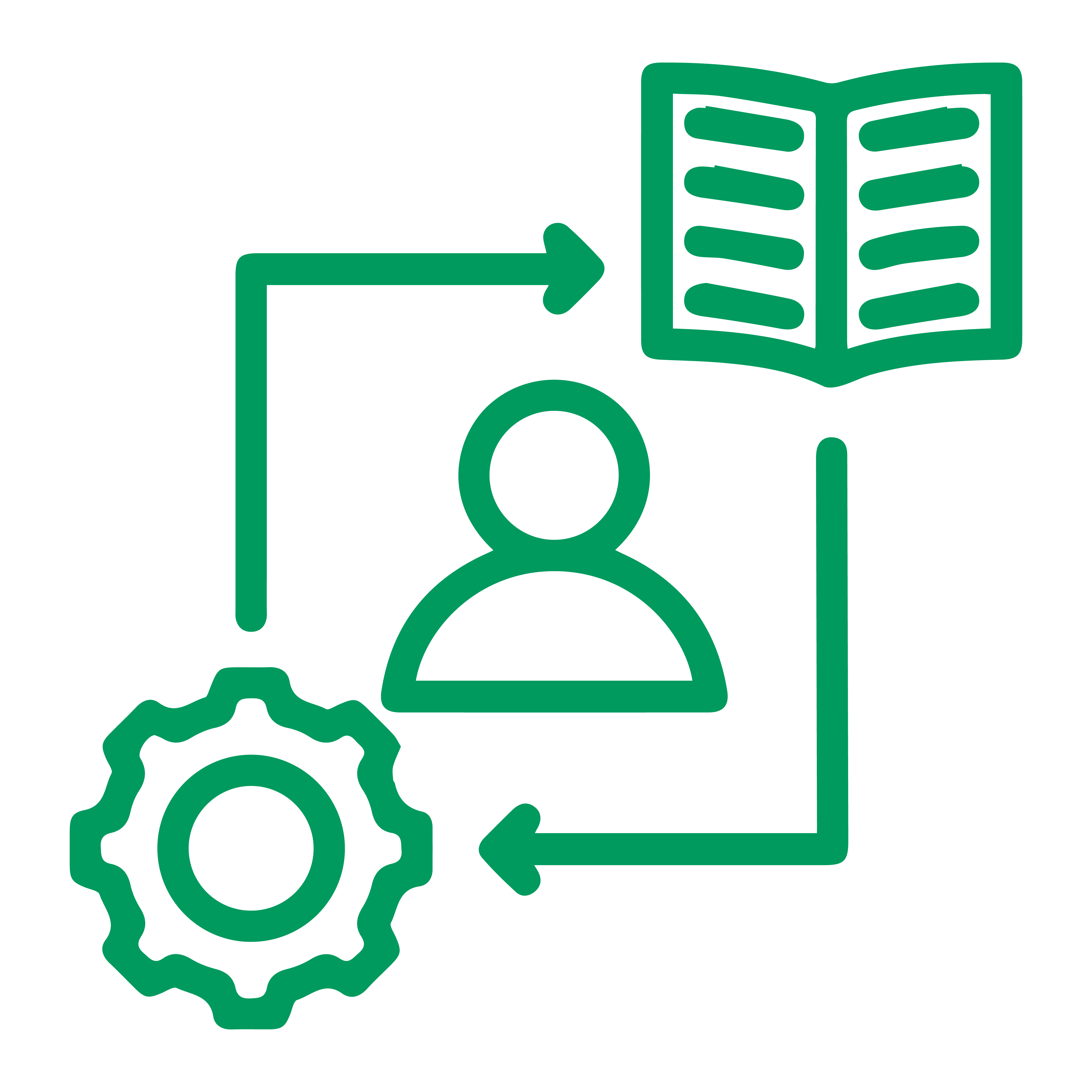 Practical Implementation
Apply your knowledge immediately with training programs that emphasize real-world scenarios and practical trade applications.
Join the PSW Trade Lab
Dive into our one-stop trade Lab, simplify cross-border trade and harness the power of PSW as your single access point for all trade processes.