Level up your
career

with new skills

Set yourself up for success and achieve your career goals with our cutting-edge learning resources from top universities and organizations.

Join for Free
×
Don't miss out on this upcoming course.
Get early access & discounts by joining the waitlist!
Upcoming Courses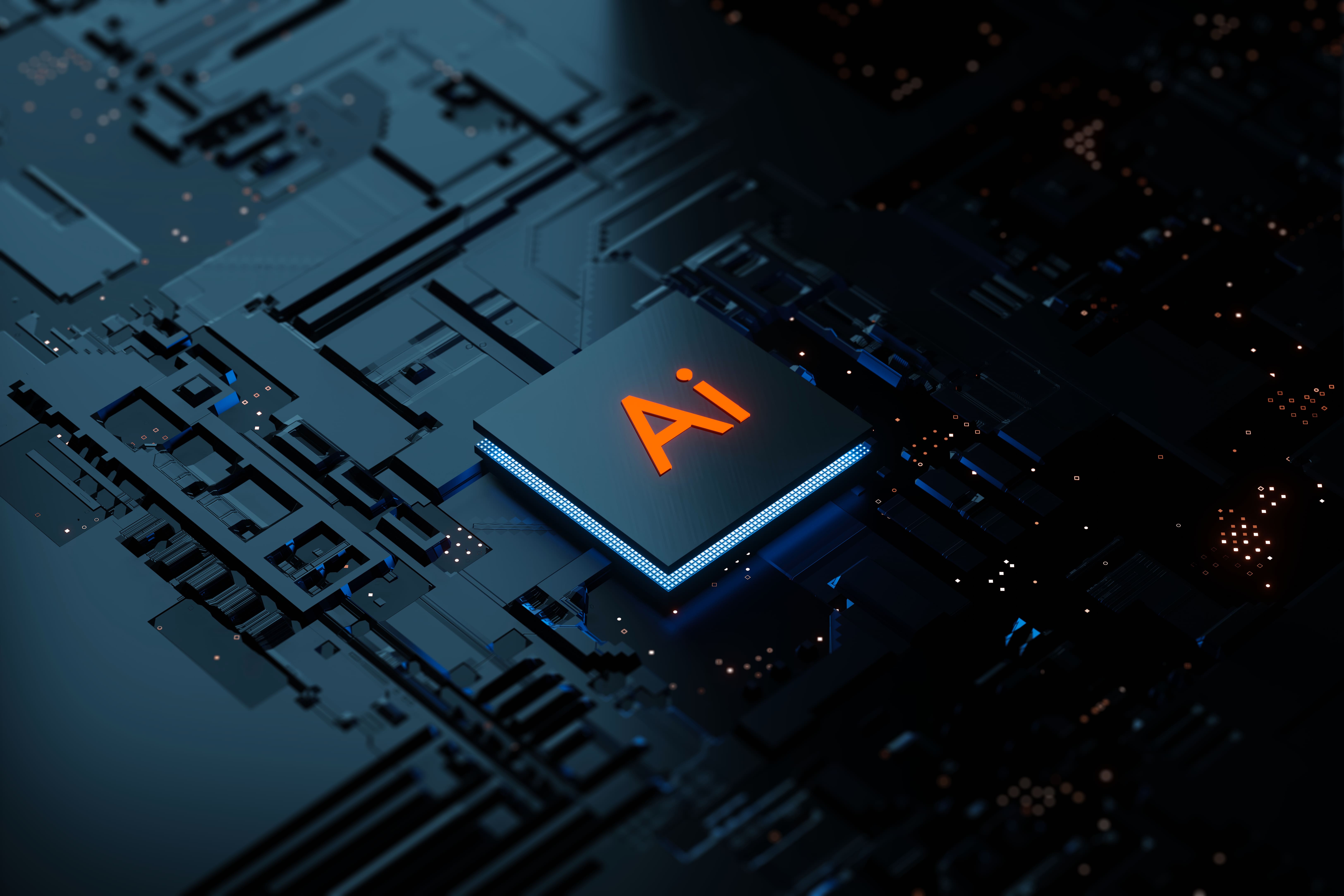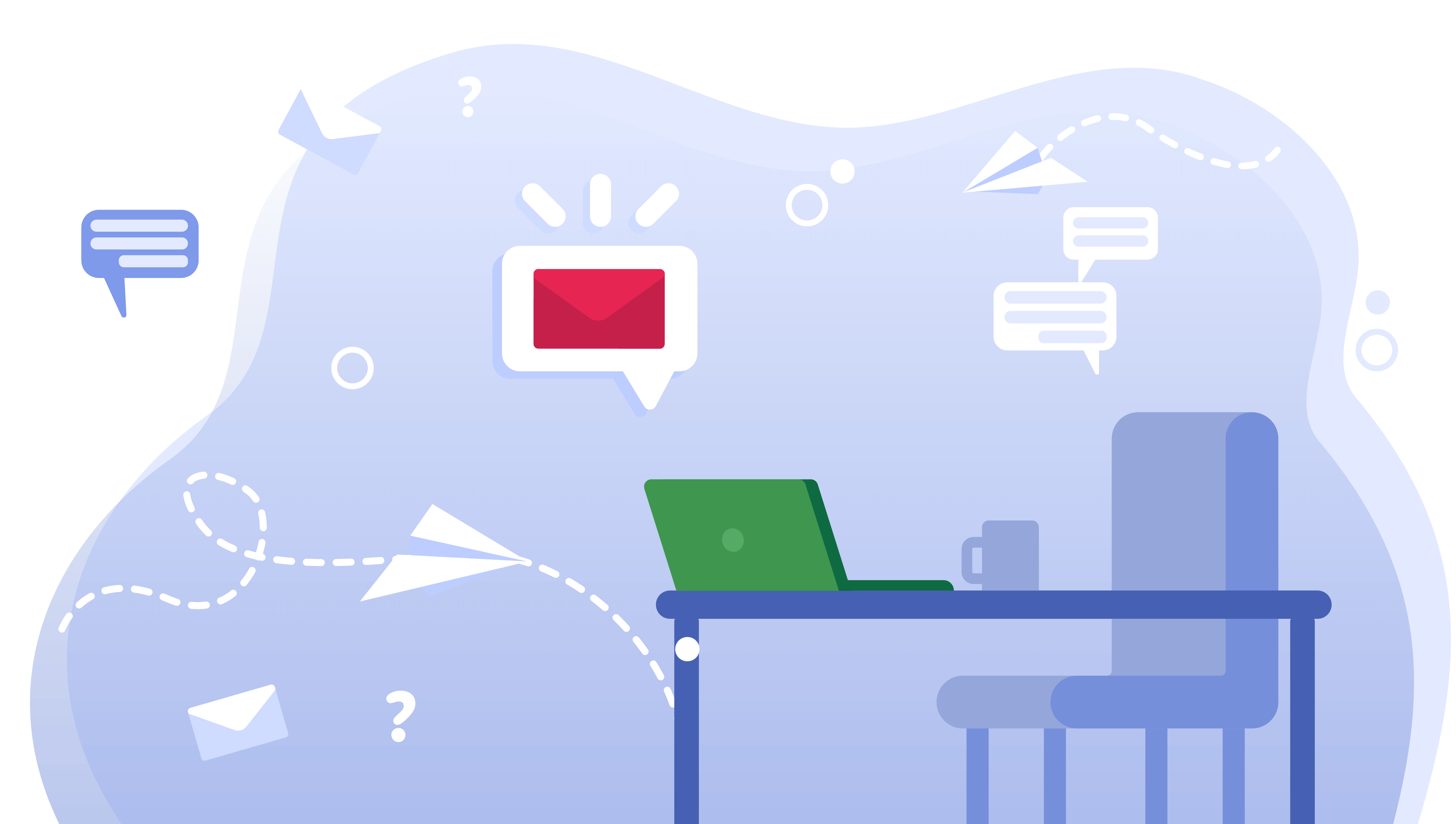 Business Communication
LUMS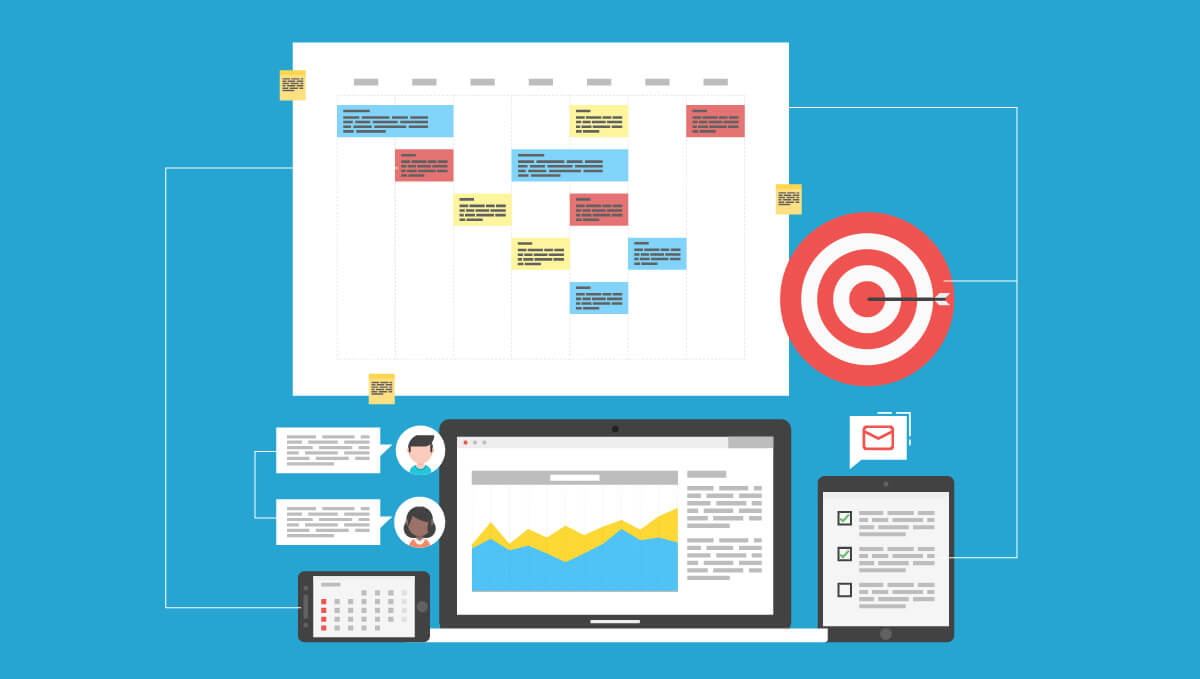 Empower your teams to help them succeed in their roles and hone skills that directly impact how well they perform, ultimately, boosting organizational performance.
Check out what the ilmX Community is saying
It is a great learning experience & has greatly helped to enrich our teaching strategies.
Naheed Kanwal
Jadid Dastgir Ideal High School
The course was very effective and helped me understand how to teach more effectively. I learnt how to engage students (grab interest), how to (help them) explore things – many times we share what a forest is but going to the place through a nature walk – living and non-living – makes it really helpful for a student to learn.
Rukia
Beaconhouse School System
The content is helpful & easy to understand. Everything was described in detail.
Zainab Shah
LGS Johar Town
It was a very well-designed course & I would certainly recommend it to other teachers.
Rafia Idrees
LGS Landmark Samnabad
The idea of professional teachers speaking from their experiences at the end of every module was extremely refreshing.
Ambreen Austin
LGS Johar Town
Found it (the course) helpful – as (compared to) using direct teaching before. Now I have a more interactive way and can adapt the 5E method in the classroom. It helps make English interesting for students as well rather than just tell students the grammar rules.
Bushra Yasmin
Islamabad Model College For Girls
The course was effective and helped me apply the 5E model in the classroom.
Naina Gul
Beaconhouse Banigalla Campus
Done a course from Oxford like this on communication skills. Found this course more effective as the other course was lecture-based while this one had much more interactivity like games, which were a really engaging part of the course. I also really enjoyed the case studies and scenario-based questions, which helped me learn from mistakes.
Amjad Ayub
Before this course, I did not have any direction but now I know where to start my teaching.
Bushra Habib
The course was very well designed. Assessments, videos, interactive tables were completely aligned with each other. Overall, it was as good as the google courses I took before.
Kanwal Zahra
Discover your learning pace to
master any skill with ilmX
Future-proof your career
Stay competitive in the job market with ilmX courses that are designed with the latest trends and technologies and are developed by subject matter experts that focus on in-demand skills.
Learn in bite-sized chunks
Upskill without sacrificing your work or personal commitments with our highly engaging and interactive, but short courses, designed to allow flexibility and focused learning.
Track your progress
Identify knowledge gaps and get feedback on your progress through short quizzes and learning activities so you can master new skills.
Ready to get started?
Join for free now.